Professionals who earn the Registered Life Planner® designation are expected to keep their skills sharp by attending at least eight hours of continuing education in life planning every two years.
All Kinder Institute continuing education courses are open to all professionals who have earned the Registered Life Planner designation and graduates of EVOKE® Life Planning Training. Consider meeting the continuing education requirement by attending any of the courses listed here. Scroll further for a more information and package deals.
Life Planning Mastery

 (8 hours) offered multiple times annually in alternating time zones and locations globally

Life Planning Mastery Shorts

 (2 hours) offered online monthly

Inner Listening for Life Planners

 (up to 2 hours) – Attend a meditation retreat or series of meditation classes with George Kinder and we'll count 20% of the time (not more than a total of 2 hours) toward the RLP® designation continuing education requirement. For example, if you attended a two-day meditation retreat with George Kinder that totaled 12 hours, then 2 of those hours would count as CE.

The Seven Stages of Money Maturity Training®

 (16 hours) – Repeat The Seven Stages of Money Maturity course for 50% off the standard price, space permitting.

EVOKE® Life Planning

 (36-40 hours) – Repeat the EVOKE Life Planning Training for 25% off the standard price, space permitting.
Keep learning as you explore the nuances of life planning in sessions specifically geared toward advanced EVOKE® practitioners.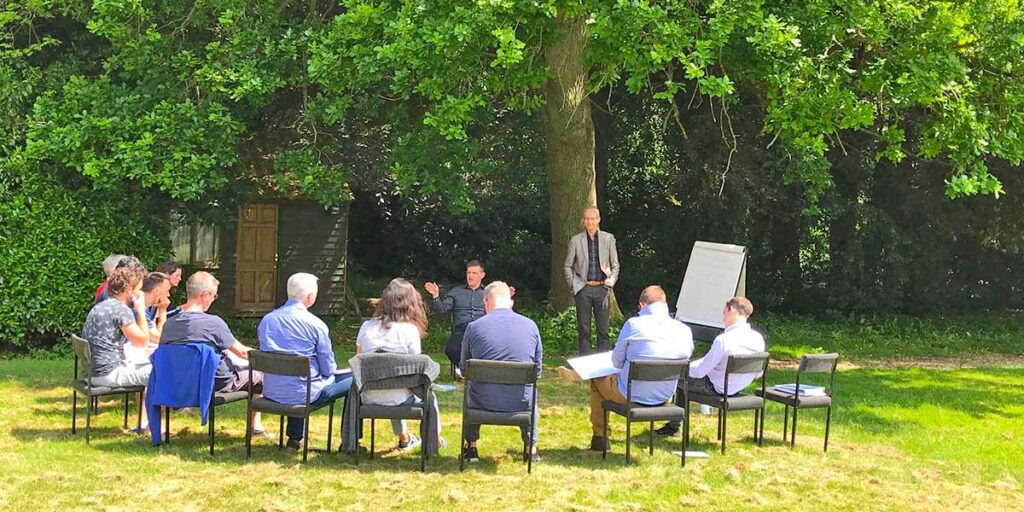 Feel more connected to the life planning community dedicated to building client-centered practices. Life Planning Mastery is a one-day seminar that connects you to our top trainers and to other RLP professionals who want to further enrich their knowledge of life planning in practice.Kinder Institute's training material evolves to include the latest developments in behavioral science and the financial planning profession. These sessions highlight the latest teaching principles, let you practice your life planning skills with colleagues, give you opportunities for feedback from peers and trainers, and will reinvigorate your life planning practice. Each seminar can be adapted to the specific learning needs of those who register.
"Life Planning Mastery was an inspiring day and has reminded me how to help my clients live the life they want."
Life Planning Mastery "Shorts"
Gain insights on specific topics related to implementing life planning into your practice.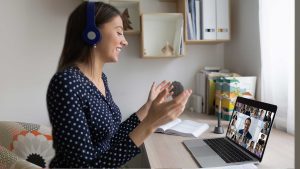 Life Planning Mastery "Shorts" are two-hour seminars that connect you with our global community of experienced trainers presenting the latest teaching principles and giving you opportunities to practice. Each session is structured around a main topic and engages participants in discussions centered on their clients' experiences. You'll be joined by other RLP professionals who, like you, are working to refine their life planning implementation strategies.
These seminars will leave you feeling reinvigorated in your life planning practice and more confident in your skills.
Book four Life Planning Mastery Shorts at once for a discounted price of $525. After purchasing the package rate, someone from the Kinder Institute team will reach out to you about which courses you'd like to attend. This offer applies to any LPM Shorts within a two-year period.
→ Sign Up!
"The two hours of the Life Planning Mastery Short are by far the best time spent, with the most impact for me, these last weeks…or maybe months! Thank you, Life Planning community!"
Upcoming Courses at Kinder Institute