Monday, September 18 | 9am – 5pm EDT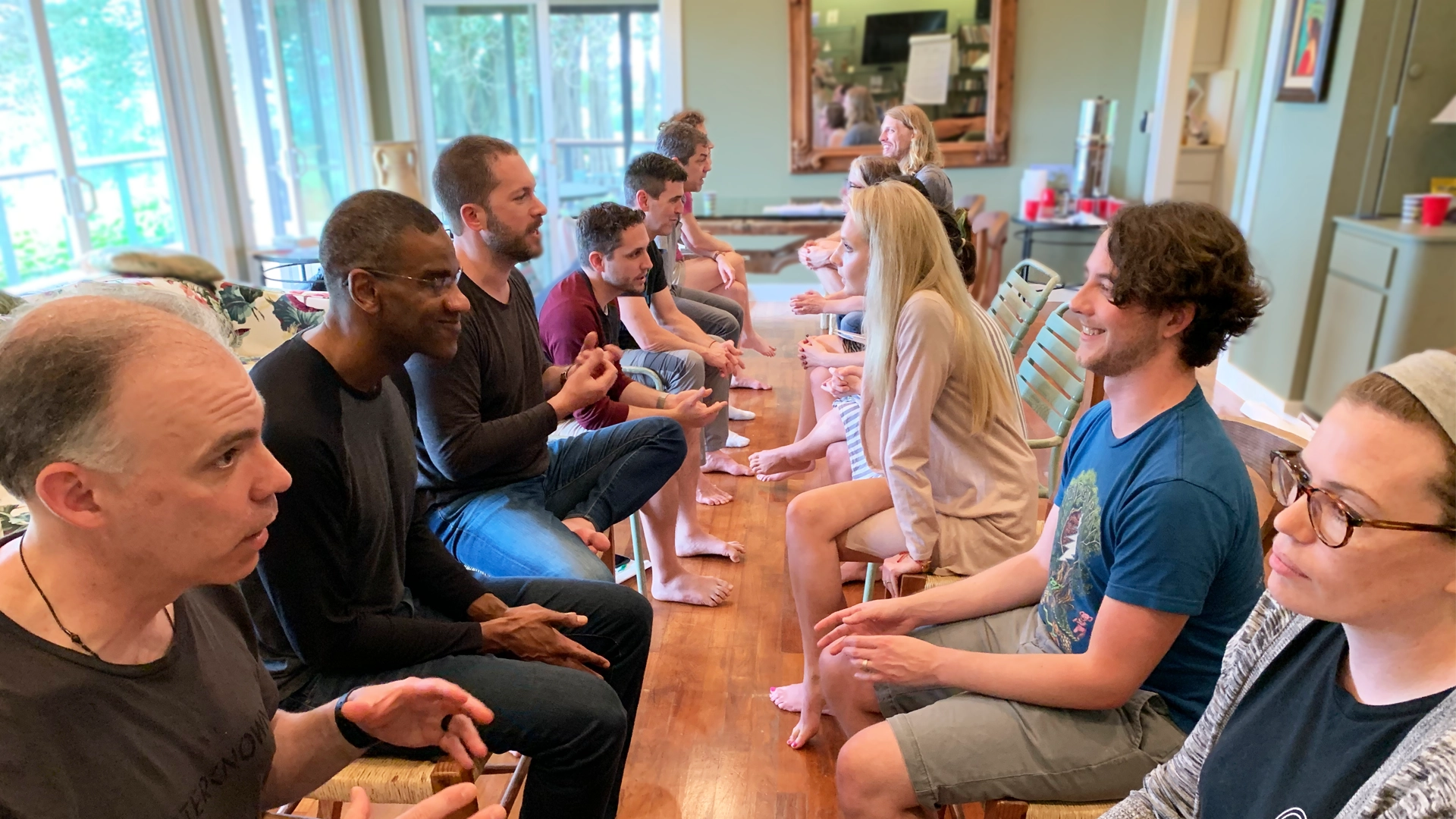 Provides 8 CEs for RLP® professionals.
Presented by Scott Frank, CFP®, CFA, RLP®
HILTON ATLANTA, 255 Courtland Street NE, Atlanta, GA 30303, US
Life Planning Mastery is a one-day seminar for Kinder Institute of Life Planning's EVOKE® training graduates and Registered Life Planner® professionals that connects you to our trainers and other practitioners seeking to deepen their knowledge and skillset. This program highlights the latest teaching principles, lets you practice your life planning skills with colleagues, gives you opportunities for feedback from peers and trainers, and will reinvigorate your life planning practice (and life plan!). Feel more connected to the Life Planning community dedicated to building client-centered practices.
$427 Early Rate until August 18; $475 Standard Rate
(Receive 5% off the course fee when you use promo code XYPNLIVE2023)
"I can't wait to spend another day with other Registered Life Planners. It is a terrific community. A periodic refresher is key to staying sharp and amping up our own torch."
Scott Frank is the founder of Stone Steps Financial, a financial planning and investment management firm located in Encinitas, CA that helps families and professionals align their money with life. He is passionate about pursuing a life-long learning model in order to best serve his clients and holds the Chartered Financial Analyst (CFA), Certified Financial Planner™ (CFP®), and Registered Life Planner® (RLP®) designations. Scott was named to Investment News 40 under 40 in 2019 and has contributed to numerous articles on personal finance for the Los Angeles Times, CNBC, the Washington Post, and USA Today. When he's not helping clients pursue their financial goals, you'll find Scott co-hosting, Real Personal Finance, where he and another financial advisor break down listener's personal finance questions into easily digestible answers, training advisors the EVOKE® process at Kinder Institute of Life Planning, surfing, or hanging out in Cardiff, where he lives with his wife and two boys.